Celebrations and Events
Celebrations are something we do really well at the Villa Melsheimer and we pride ourselves on being able to provide just the right ambience for your celebration. You are welcome to use our function rooms, our Restaurant, our unique panoramic terrasse, the courtyard or the conservatory.

Whether in ou beer garden, right on the banks of the Moselle or in our vaulted cellar, the possibilities are endless.

You will love our hotel's special character!
CELEBRATIONS
There is something to celebrate?
We look forward to organising your celebration. From beginning to end, you can be assured of our very best attention.

Are you planning to celebrate your wedding, birthday, anniversary etc… with family and friends?

Do you want everything to be just as if you had organised it yourself?

We guarantee to carry out your wishes and do everything possible to make you the perfect host. We want you to enjoy the event and be able to take pride in having celebrated at the "Villa". Put your trust in us as many have before you.

It will be our pleasure to give our best for your celebration!
The team of your "Villa"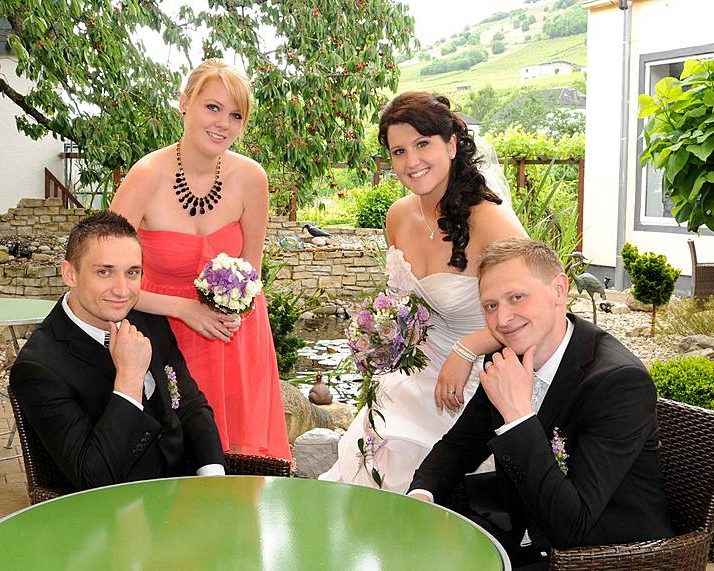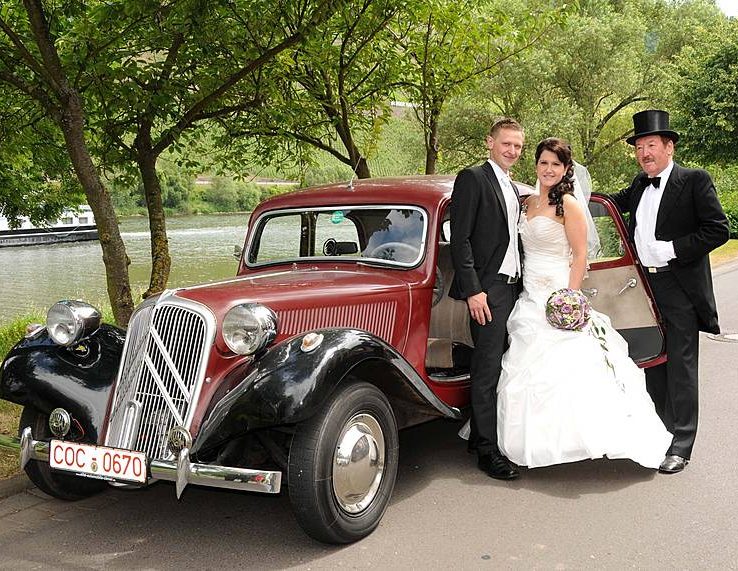 Conferences / Workshops
Sometimes when you need a clear head to be able to deal with certain tasks and make decisions, it's good to know that we can provide just the right setting for your conference/workshop – modern meeting rooms where you will not be disturbed.

We can provide whatever technical equipment you need:
screen, projector, media screens, OHP, sound system, flip-chart, presentation kit, laptop … or anything else you may require.

We like challenges!